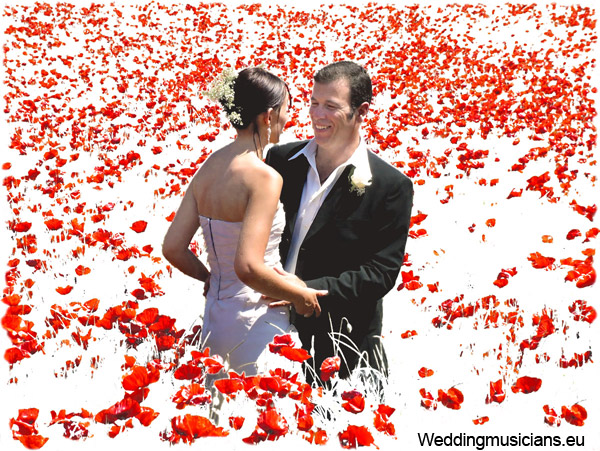 Weddingmusicians.eu

Guty & Simone
One of the most requested band in the field of wedding receptions in Italy with more than 15 year of a professional level of activity. swinging Rock and Soul music, 70's and 80's disco music, Latin dance and all time dance hits


Trasimeno String Ensemble
A group of certificated talented young musicians in quartet or quintet. From renaissance, baroque, classical, romantic and contemporary music


Wedding Harpist
Harp, Harp & Voice, Celtic Harp, Electroacoustic Harp. A very well known professional harpist also very experienced in wedding musical entertainment.